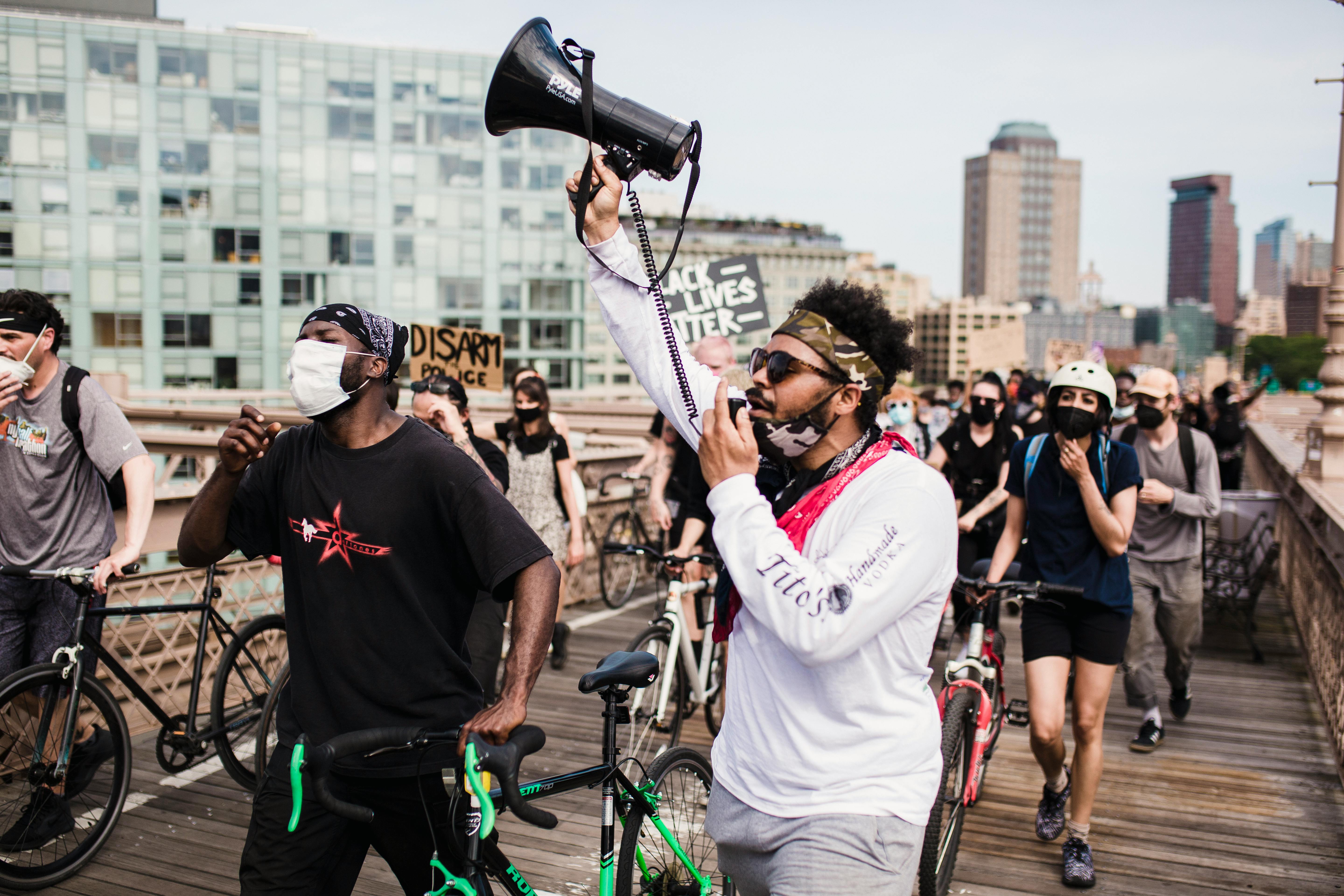 Believe again
"Believe again"
As human beings, we are tested in life about who and what we believe in in many moments of life. If you say you don't believe in anything, it is a test in which you gave an answer. If you are a practicing Christian, your faith is frequently tested. You will not be able to choose the test or the duration of the test. However, you can determine how it responds when you test it. Make decisions every day. Choosing to have faith is one of the most important decisions you make.
I want to encourage those who have faced difficult challenges for a long period of time. I want to especially encourage those of you who have experienced unusual pain, loss and suffering. Hold on to your faith in God. Do not give up! Even if you're barely holding on, keep holding on.
Tests are rarely easy. If they were, they probably wouldn't be called tests. You must persevere to win. Don't forget that your problems come with solutions. Once the veil is removed, you may find that your answer was available the entire time. Stress has a way of making us lose sight of the obvious. I want to remind you to keep trusting that God is who the Bible says He is. I want you to know that their help is enough for you. God's promises are enough. God's love is enough. God's power is enough to overcome him and lift him out of his storm at the top. Don't try to rescue yourself by choosing your own path. God is enough!
If you've been feeling repressed or like things are getting worse, take heart. This storm will pass like all storms. It may be the worst storm you've ever faced in your life yet, but it will stop! Sometimes you may have a hard time giving up completely and trying harder. It is in these moments that you should stop trying and remember that God can do what you cannot do for yourself. Trust God, believe in God, and rest in his loving care. I know it is not easy, but it is possible. Don't be anxious or scared. Let go of those harmful emotions in the presence of God through prayer, praise, and worship.
If you have waited in prayer and it seems like you have not received an answer, be sure to trust that God is moving on your behalf. Don't limit the time of God's response to your problem. Even if you feel nothing, continue with faith. All Christians are commanded to walk by faith and not by sight.
2 Corinthians 5: 7 (NLT)
7. Because we live by believing and not seeing.
It wouldn't be considered a test of faith if you're not tempted to give up. The matter is fully resolved when you adhere to faith and end the trial. Once the pressure of your test is released, your vision will clear. God, like any great teacher, will do more than say a good job; will go further by giving you a reward.
The same God who saves is able to heal, deliver, bless, restore, and bring you to a place of rest from your problems. Don't pass out during testing season. God will restore you. It will make your time and tears worthwhile. Our heavenly Father wastes nothing.
Psalm 34:19 (NLT)
19. The righteous person faces many problems, but the Lord comes to the rescue each time.
Believe that God will make this trial worthwhile. If this is the greatest trial you have ever faced, hope that the greatest blessing will follow. God will return joy and laughter to his beloved. Every problem you face has an expiration date. God knows your name, address, and everything there is to know about you. Your blessing will not be lost when the trial is over. You can be sure that your blessings of restoration and peace will find you at the right time. Be in good spirits. It takes courage to endure when you feel like letting go. You are not alone. God is with you in the fire. In fact, it never leaves you.
Get close to God and receive his comforting embrace. Hold on to him like he holds on to you. You are valuable and loved by God unconditionally. If you have been tempted and let go because you felt that God was not listening or helping you. If the trial you endured made you lose faith. Don't be discouraged. Repent for letting go and ask Jesus to refill your heart and thoughts. I invite you right now to make the decision to believe again. Start over and renew! God will erase the board as if he had pressed the reset button for your life, giving you new hope in the name of Jesus.