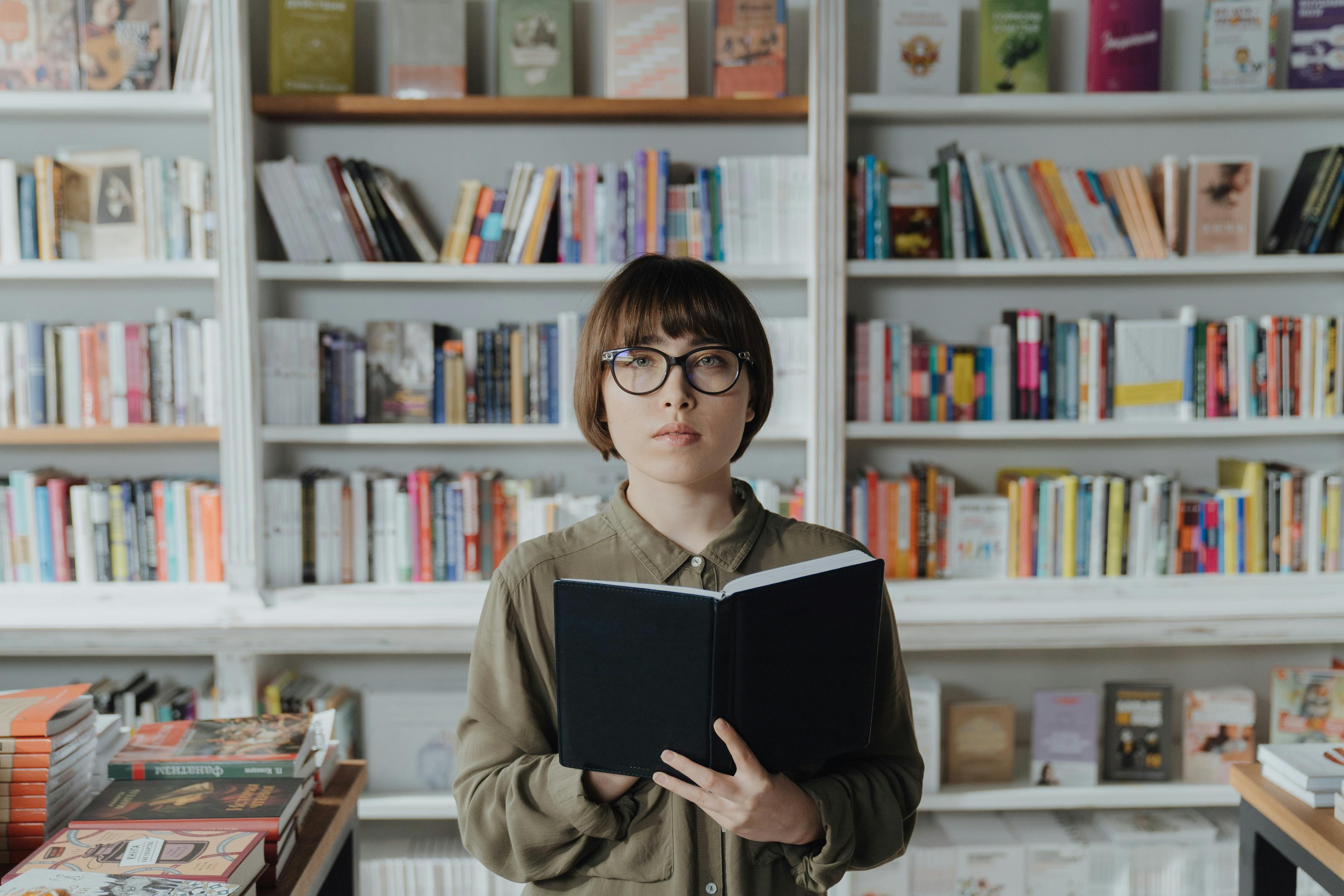 How to Download Windows Phone 7 XAP App Files to PC Without Zune
Microsoft's Windows Market or Zune Player does not allow you to download XAP files (Windows Phone Games / Applications File Extension) directly to your PC. It makes previously downloaded Windows Phone XAP files useless as you have to re-download them in case you have lost your valuable data (syncing might help, but we are considering the case where you forgot to sync your device with the Zune). It is very troublesome for many users, as the Windows phone market is not active in all countries. For example, Indian users have no choice but to wait for Microsoft to enable the market.
In such cases, it is extremely important to get WP7 apps / games directly on our PC without any interference from Zune. There is already a hack available to make Windows Phone Market work even if it is not available in your country (hint: change country in settings). However, we are not here to discuss this issue. There is a nifty app available called XGENO that allows you to search and download free Windows Phone XAP files directly to your PC. It is an extremely useful utility and comes to the rescue of many users where the market is not yet available.
One of the main advantages of using XGENO is that you don't even need to have the Zune player or log in to your Windows Live ID to download apps from the market. This application itself is quite simple. Its metropolitan user interface will give you an experience similar to that of the native application of the market on your device. The better side is that this app is available for free download.
How to use XGENO
Download XGENO from the link at the end of this article. Extract the zip contents and run the program directly (you do not need to install this program … Windows 7 users need to run this application as "Administrator"). Once you have downloaded this application, you should go to"Setting"to configure the download path. The downloaded files will be saved in this location on your PC. You must configure the path every time you start this application. There is also provision for the proxy server settings to download the application / game anonymously . In case you want to download WP7 applications behind proxy, you must enter your proxy server address in this field. Later you can use the XAP installer to install or transfer the file to your Windows Phone 7. Few applications are already available in the XDA developer forum, which can do the same, allows you to install XAP files.
XGENO is useful when you are a little skeptical about testing the application directly on your Windows Phone. You can use the developer tool to run it in the emulator and then you can send it to the real device. One of the disadvantages of using XGENO is that the application or the XAP file is not saved by the name of the application in the market but by the ID of the application. It is quite difficult to recognize the application just by looking at the application ID, so you have to see the XAP file every time you download them. XGENO allows you to download only one WP7 application at a time. Sometimes you may feel like the app is crashing, but this is normal.
Please let us know if you are having trouble downloading XAP files directly from the market.
Download XGENO