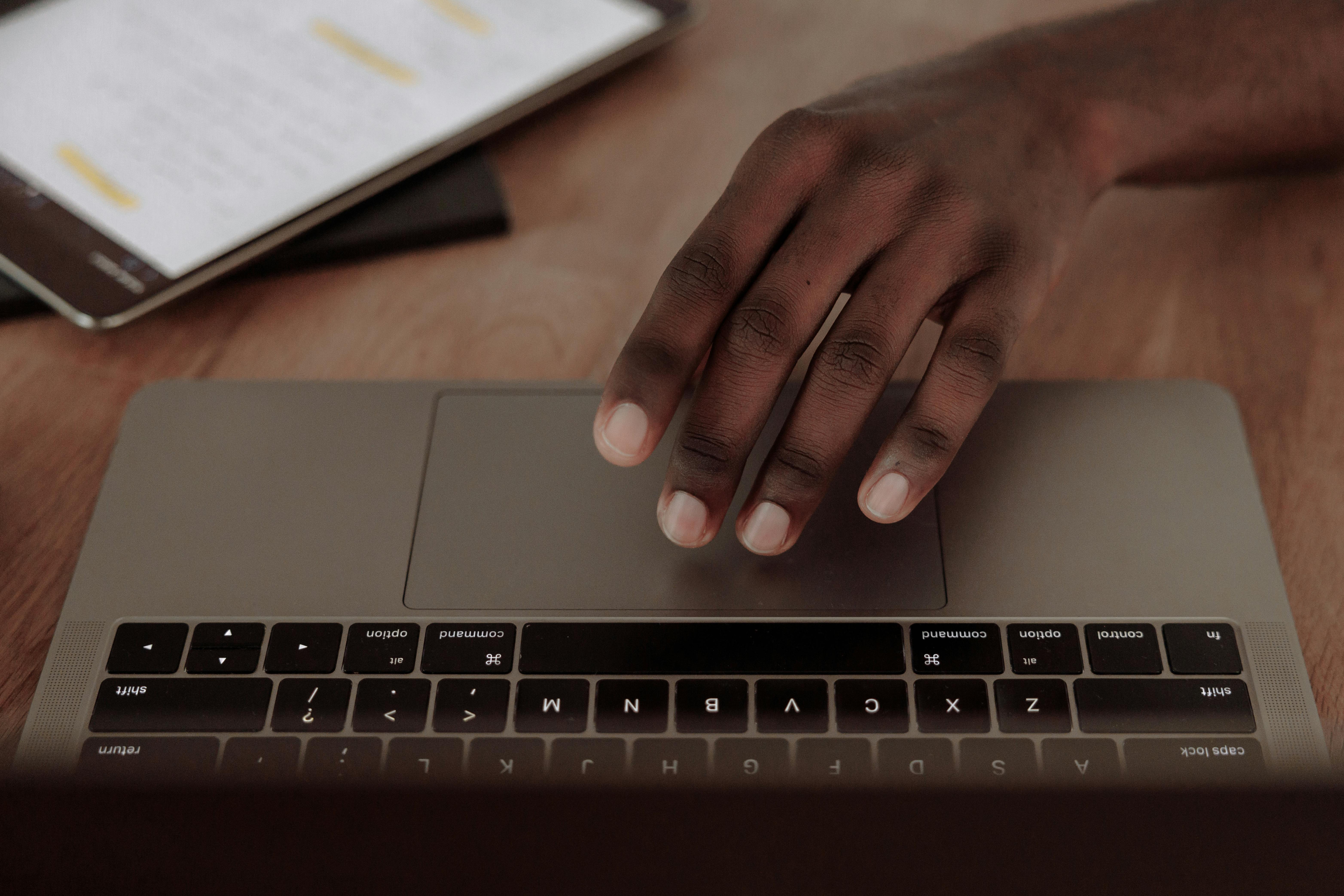 Indian Wedding Sarees – Exclusive Gala & Dazzle Silks
Weddings are a way of life in India. They are celebrated with pomp and splendor with joy and bonhomie at all levels of society and the degree of grandeur and expense only varies according to the individual's indulgence in the celebrations.
Customs vary in India; the wedding sari is still a common feature. Handmade silk sarees are traditional clothing, the variety is usually based on the region of India where the wedding is taking place.
In South India, wedding sarees are usually Pattu silk sarees, exclusively soft touch, rich thread work, attractive motifs, patterns and contrasting borders. People buy sarees for the excellent quality of weaving and embellishment features like zardozi, ari, gout embroidery, kundan work, mirror work, chamki work etc. they make great wedding dresses sarees.
Popular centers of traditional silk handlooms in South India for wedding sari include Mysore, Bangalore, Kanchipuram or Kanjeevaram, Arani, Rasipuram, Chettinad, Coimbatore, Dharmavaram, Venkatagiri, Pochampally, Narayanpet, Uppada, Gadwal and Mangalagiri .
North Indians buy Indian wedding sarees like Banarasi silks for wedding dress with traditional decorative trims and decorative zaris in pure gold and silver. Chanderi wedding sarees in silk and Sico are known for their high quality, fine texture, zari brocade, embroidered with Zardosi, Ari, Gota, Chikan etc. Chattisgarh silk and Bhagalpuri Tussar handwoven sarees are known for their zari borders, motifs, handcrafted designs and tribal art that enriches them.
In eastern India you have Bengal and Odisha, and Assam, Manipuri and Meghalaya as centers for wedding sarees. Baluchari and Jamdhani silks, Sambalpuri, Patachitra and Bomkai, Muga and Eri silks show the variety and vibrancy of fine handlooms for wedding sarees.
Assam and Meghalaya sarees are known for their durability and texture with bold patterns in zari and trendy batik, block, Bandhini lehriya prints. You have ornaments with kundans, beads and pearls to add to the charm. The Bengal sarees have silk brocade designs, attractive motifs on bright backgrounds. Jamdhani hand-woven, Dhaniakhali and Thangail weaving styles with golden thread motifs in geometric patterns and floral designs and nature, flora and fauna motifs further accentuate the look.
Royalty and finery go together. Paithani silks and the extraordinary quality of weaving Maheshwari, Rajkot and Kota silks make them exclusive and sought after for large weddings in the West Indies.
For the fashion-conscious woman, you have the ultra-modern versions. Purely bridal designer with lots of fusion and abstract designer prints, combining a lot of decorative features like zardozi, kundan work, patch borders etc. that make them expensive, flashy, and exclusive to online weddings.
There is no shortage of variety, there is also fusion between varieties, leading to the availability of rich and traditional silks for traditional and highly celebrated occasions such as weddings. The same sarees are also suitable for exclusive occasions like festivals, religious occasions and big parties.