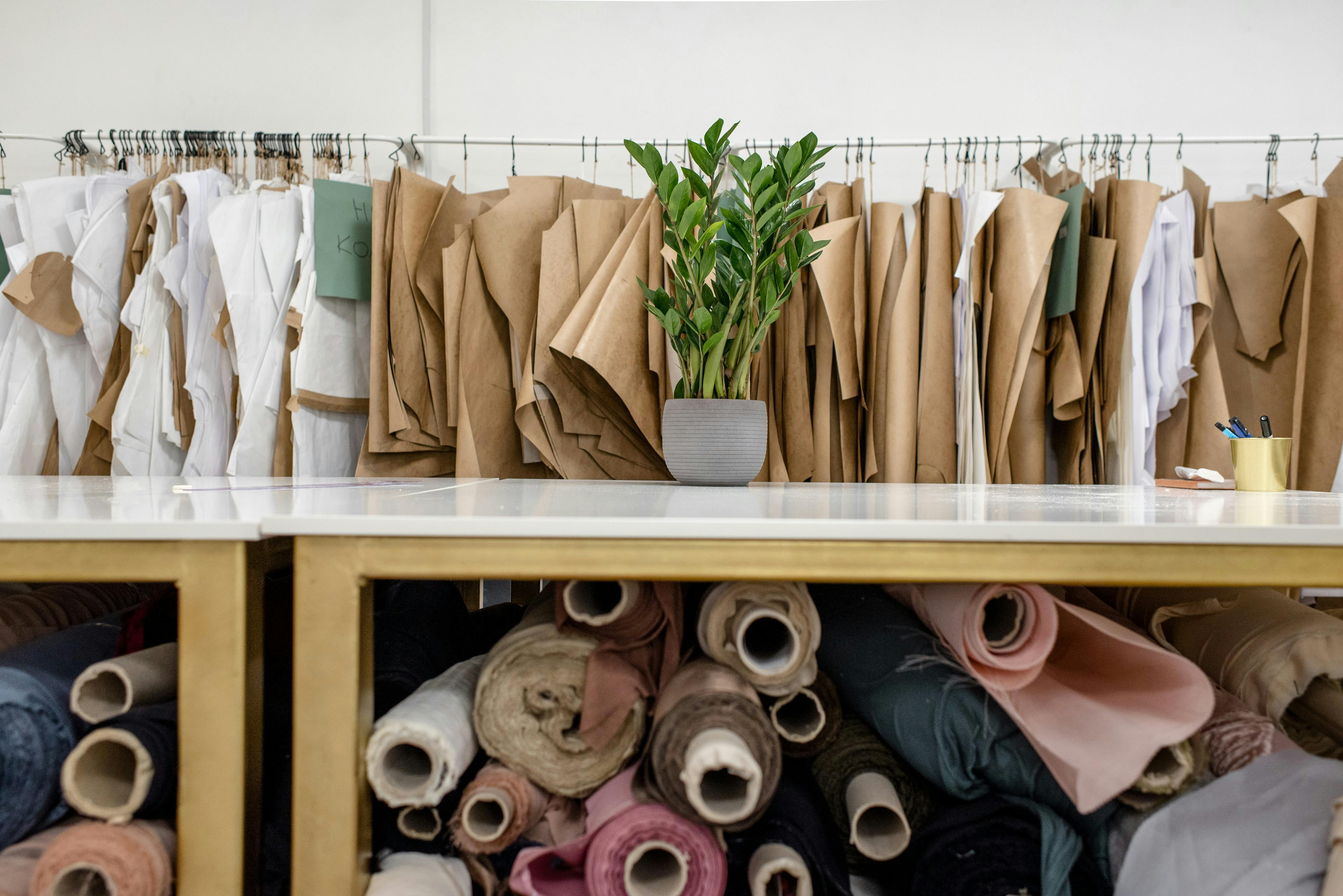 Joint ventures: what are they and how do they work?
Tele-seminars and workshops – Team up with another professional who is serving a similar type of client to deliver workshops where delegates gain two or more perspectives (and you share the work involved in organizing and marketing the event).
Creating Products – Creating a product on your own, such as a CD or an online course, can seem overwhelming, but if you work with someone else, you can generate ideas and do it in a fraction of the time. In addition, everyone can market the product in their own customer and client databases.
Product launches / Special offers – something I did a few months ago was join other people who help trainers promote themselves to promote my book 'Niche Marketing for Trainers'. They donated a free bonus and marketed the book and bonus package on their mailing lists; everyone benefited. People who bought the book got a great set of bonuses and found out about other people and websites they could visit for additional marketing information. The people who provided bonuses got additional exposure and PR.
Joint tender / launch – As a professional, you may face stiff competition when bidding for or submitting corporate or government contracts, but with a small team of associates, you may have many more opportunities by pooling your experience, testimonials, and resources.
Affiliates – You can be an affiliate of someone else's products / events and promote them in exchange for a commission or seek affiliates to promote your own products / events, paying them a commission when sales come in.
Whenever you are thinking of doing a joint venture, one thing you should be clear about from the outset is the financial side of things. How much money and time will each of you invest, and how will you distribute the profits when they arrive? Also, what if the business is not as successful as you expected? Who will bear the financial risk? The best option here is to be transparent at first.
Joint ventures with the right people and the right companies can do wonders for your business and they don't have to be as daunting or on as large a scale as some people would have you believe.