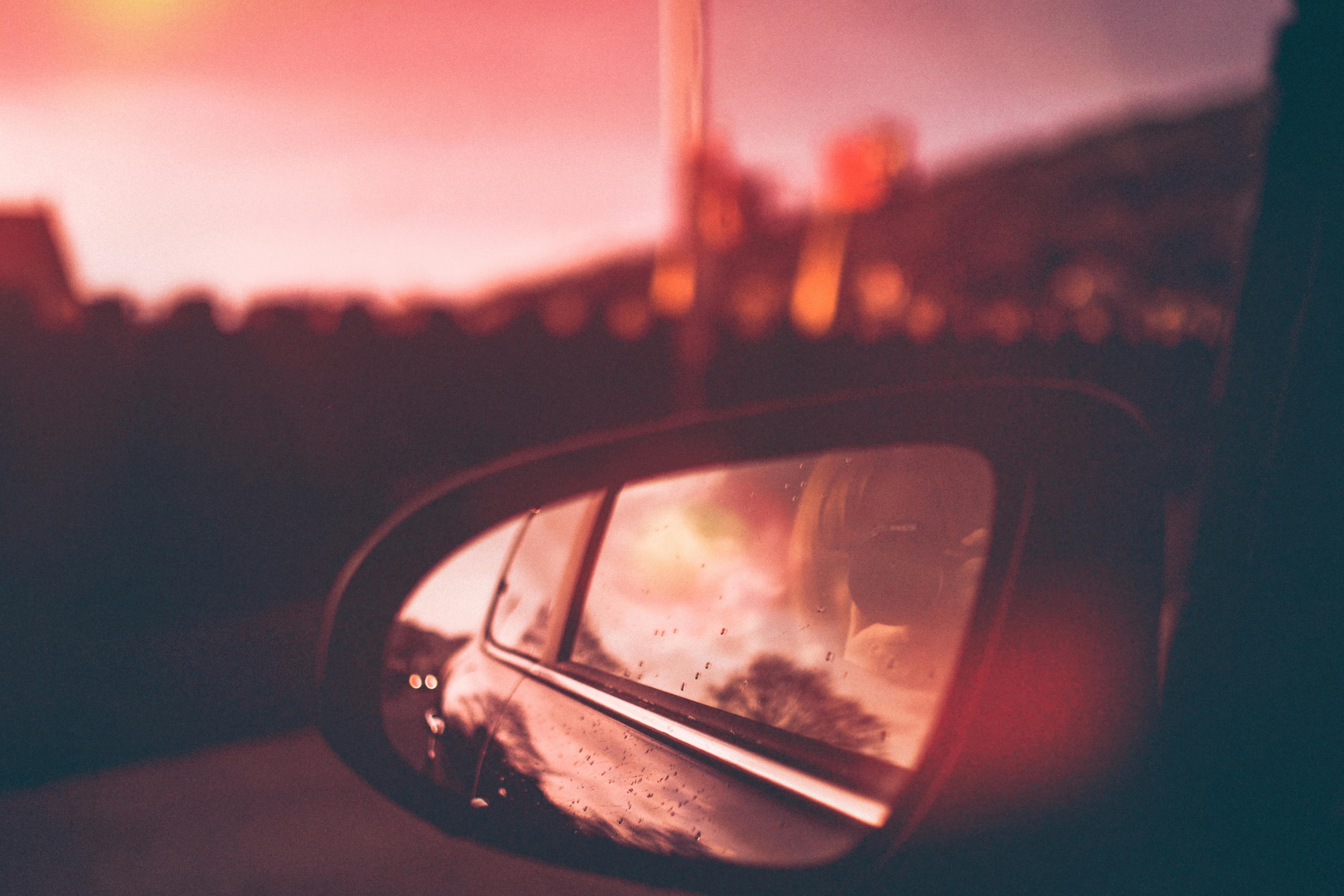 Proform XP 590s Treadmill
The Proform XP 590s Treadmill: Storage is XPedient
The Proform XP 590s treadmill is one of the XP series treadmills produced exclusively by Proform for Sears.
The Proform XP 590s treadmills, along with the 542e, 542s and XP 800VF, are designed for use in the home gym and are suitable for use in fitness, training and weight loss programs.
Proform is one of several brands offered at Sears, but nearly all of them, including Healthrider, Weslo and Nordic Track, are made by Icon Health and Fitness, the largest producer of exercise and training equipment in the world.
Pro Form is known to place greater attention on design and added features at the expense of quality, but in the economy class of treadmills, they are often ranked as best buys.
Proform and Sears: the big boys like to stick together
The XP 590s treadmill is a larger model in the XP series with a 19×55″ running surface.
That should especially appeal to older people and those who restrict their physical training to running.
Otherwise, it largely shares the specifications of the 542s and 542e treadmills: a 2.75 HP motor for speeds up to 10 MPH with power incline up to 10% and a cushioned running surface that uses the ProShox(TM) system.
The Pro-Form 590s, like the XP542e, include a carb counter in between all kinds of readouts in case your exercise regimen follows a low carb weight loss program.
Preset workouts and interactive iFit® technology are also featured along with ePort(TM) for MP3 playback.
A nice feature is the lift assist for collapsible storage.
The Pro Form XP 590s sells for less than $900, most running-friendly treadmills are a couple hundred more, but sometimes they are discounted or rebates can apply.
Sears also offers a good service in that the XP590s can be ordered online but picked up at your local Sears retail store, saving you delivery time.
Sears offers Service Agreements and provides service on many of its own products.