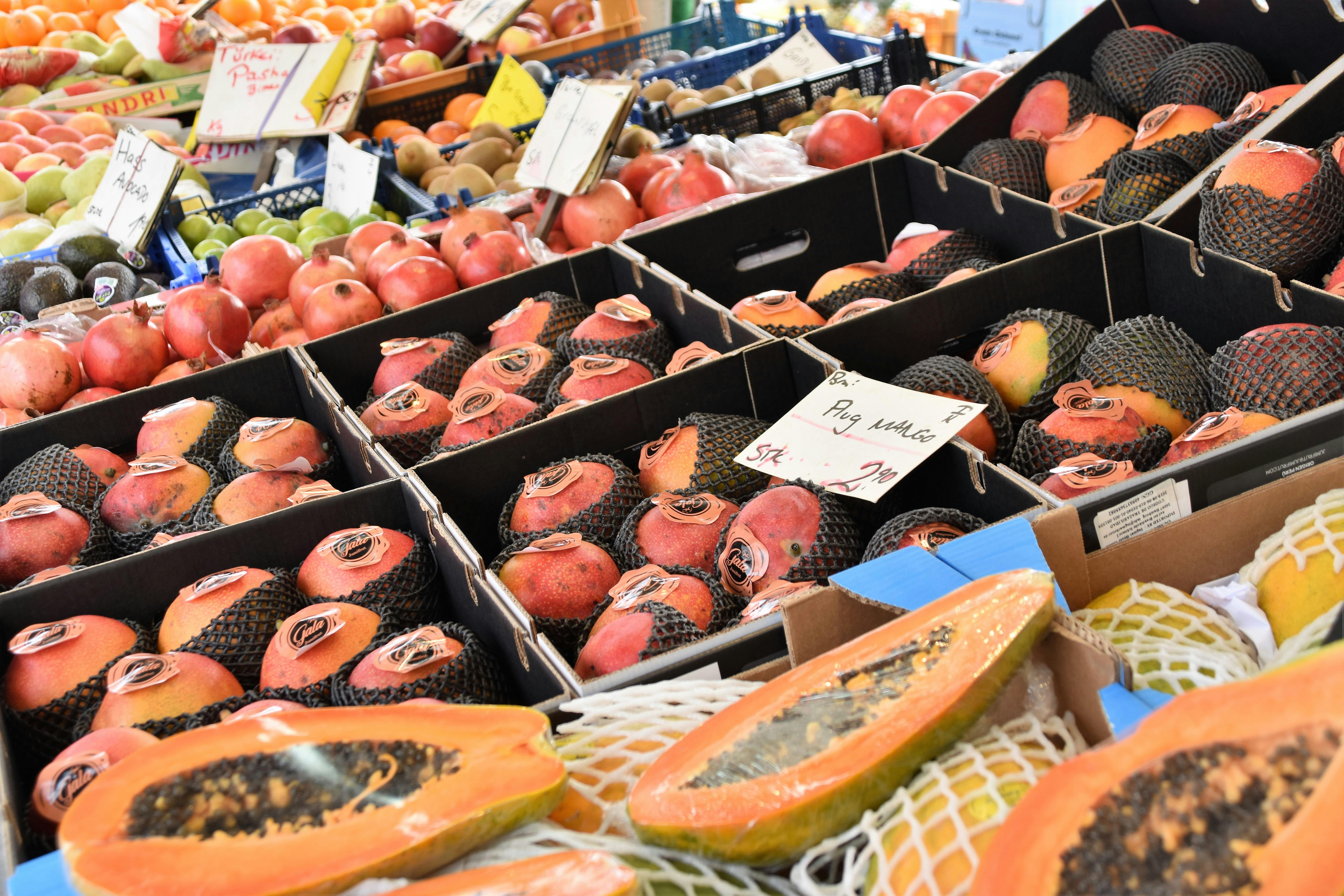 What IKEA can teach us about the online brand
I love IKEA. No, I'm not a big fan of Swedish meatballs, and I don't particularly care about putting together furniture. But the store is great. I wish there was one closer to where I live, but getting there is a day trip. When I lived in Los Angeles, we would go to the Burbank location and spend a Sunday afternoon there. It's like a giant furniture theme park. Aside from buying furniture, IKEA can also teach us a thing or two about the brand online …
IKEA started in a small town in Sweden in 1943, when a 17-year-old businessman started selling flower seeds, Christmas tree decorations, and pencils to locals. It wasn't until 1953 that the first showroom was opened in Almhult, Sweden; But by 1956 IKEA was designing its own self-assembling furniture for which it is now famous. Today, IKEA has more than 300 stores in 37 countries.
But what does that have to do with online branding? Here are some lessons we can learn from the furniture retailer:
1. Create an experience
Going to IKEA is not like going to Sears or Walmart. A trip to IKEA is more like an event. It just feels different. It is an experience. Starbucks does the same with coffee, Apple does the same with its retail stores and almost everything they produce. How can you make your products or services more of an experience for your customers? What can you do to be more memorable and unique?
2. Organize the environment
IKEA also does a great job creating an environment conducive to shopping. The stores are set up so that you pretty much follow a designated route. There is an intentional path that you are expected to take. Only casinos are more "strategic" in design than IKEA. Are you making it easier for your customers to buy from you? Is there a "path" for your customers to follow?
3. Imagine the possibilities
Share a vision of what it can be. IKEA showrooms are organized so you can imagine how good their furniture would look in your home. Of course, if you buy a sofa, you will want to add those cool lamps that they have in the same shade. How do you show your customers the possibilities? Do you sell features or benefits? (Focus on the benefits!)
4. Prove the result.
Along the same lines, IKEA's "rooms" are configured and displayed as a vision of the end result. The products are displayed in the context of a vision of what could be: "Hey, wouldn't it be great if our living room looked like this?" is what most customers are thinking as they wander the elaborate displays. I guess that's why it's called a showroom!
Follow IKEA's lead and consider how you can improve your "brand experience" in your business. And the next time you visit the furniture retail giant, watch as they integrate their unique brand into everything they do.